Alligator Removal & Control
Alligator Control Services in Houston
Rivers, ponds, lakes and marshes around Metro Houston provide great habitat for alligators, which are an integral part of the natural ecosystem. And, as the Greater Houston Metropolitan Area has grown, interactions between people and alligators have increased. Alligators were removed from the endangered species list in 1978, but remain protected by federal law. Alligators tend to keep to themselves and cause few negative interactions with people, but there are times when nuisance alligators posing a threat to people, pets and property need to be relocated by expert animal control services. Nuisance alligators are those that are in the roadway, repeatedly follow watercraft or approach people who walk near waterways. If an alligator is threatening the livelihood of pets or livestock or has become a threat to human health and safety, it is time to call McGrath Pest Control Service of Houston.
Nuisance Alligator Removal Services for Metro Houston
The team at McGrath Pest Control Service initiates its alligator mitigation and control services by completing an onsite inspection of your property to identify the access sources of your wildlife issues. We use considerate and respectful means to remove a nuisance alligator from your property, including trapping and catch-and-release methods. Finally, we focus on access areas to your property and block them from alligators entering again. When coexisting with an alligator becomes a safety issue for your family and pets, turn to the experts in alligator control in Houston—McGrath Wildlife Control Service.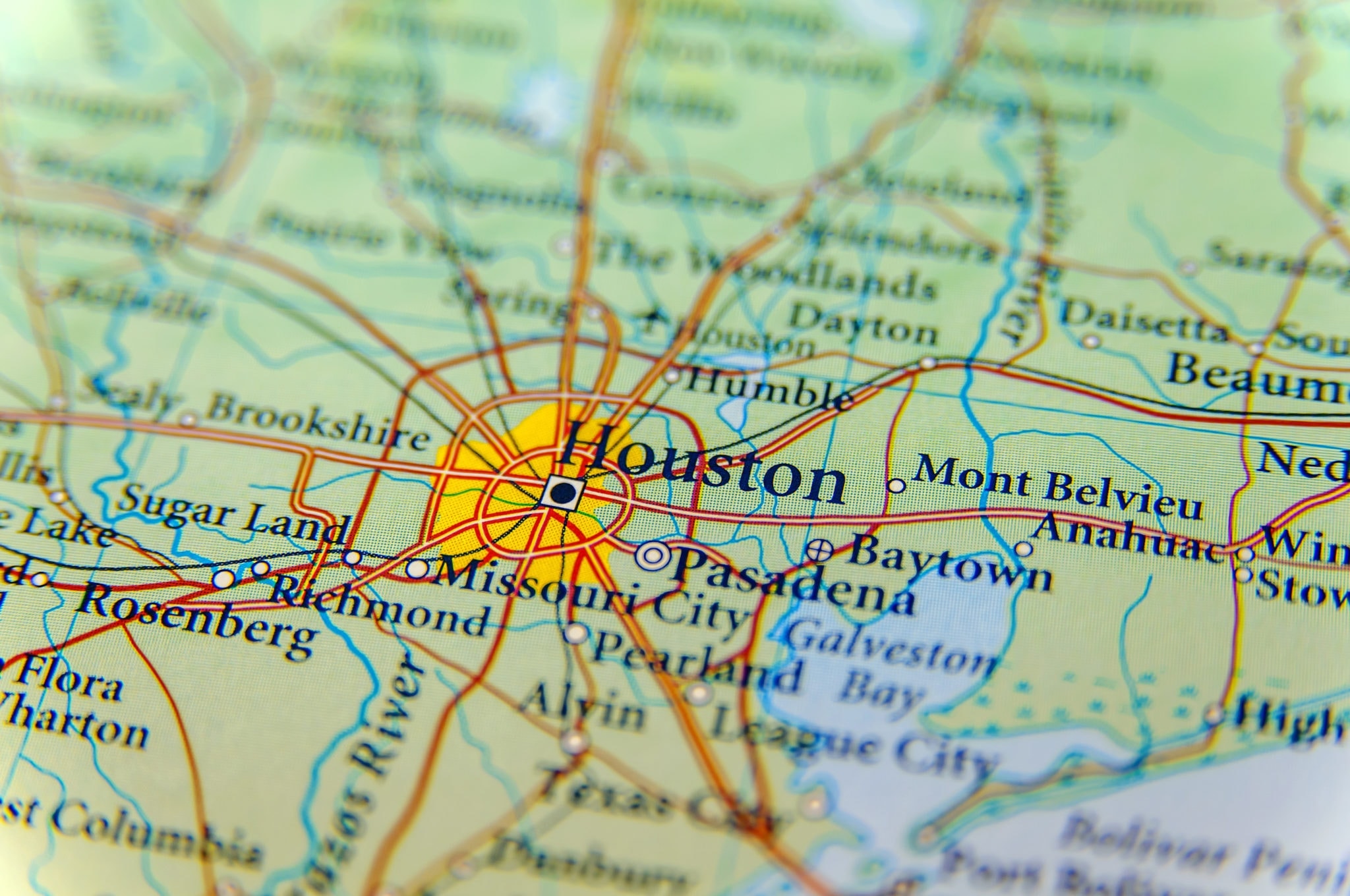 Alligator Control Experts for Metro Houston
McGrath Pest Control Service provides complete wildlife control services, including alligator removal, in Metro Houston, including the communities of:
Call Us for Nuisance Alligator Control for Metro Houston
Coexisting with alligators is part of life for folks living in Metro Houston. But when it becomes a nuisance alligator problem that threatens the health and safety of your family and pets, it is time to call the experts in nuisance alligator control—McGrath Pest Control Service. We can remove a nuisance alligator from your property fast, safely and affordably. Call us and see why we are the best nuisance alligator control specialists for Metro Houston.